Indispensable data insights that inform decisions to measurably improve health outcomes across Japan, Asia Pacific, UK and USA.
'We aim to improve health outcomes by enabling informed decisions. Using real world data to understand treatment practice, healthcare utilisation and where the treatment journey can be improved.'
'We work with pharmaceutical companies and research partners around the world. Our team offers broad expertise across the software engineering, data science, medical and commercial industries.'
'We integrate ourselves into our clients' business to better understand their challenges. Ingesting multiple data sets, we use AI, technology platforms and expertise to inform better decisions.'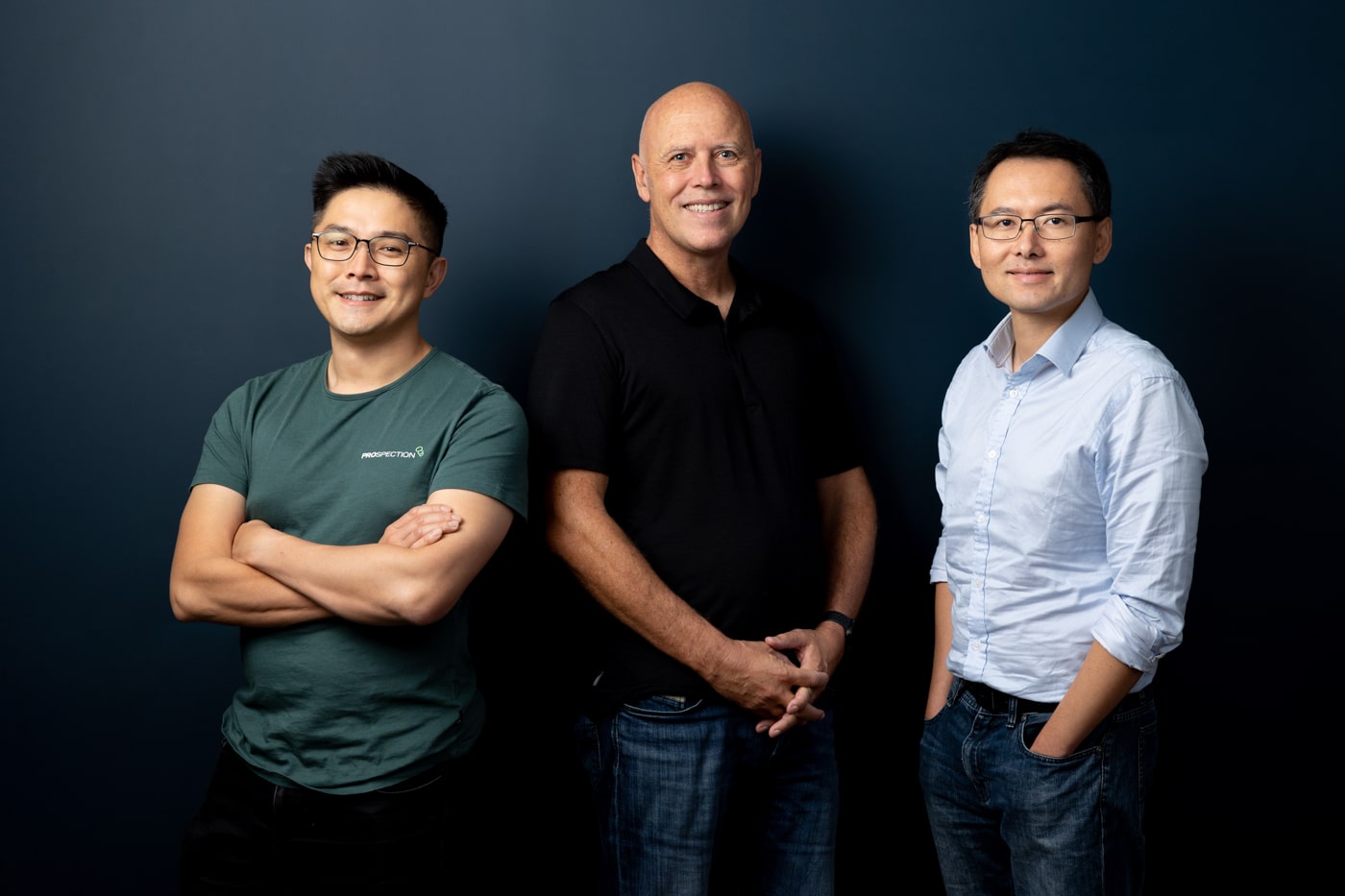 Imagined in 2012 by a medical doctor and two engineers on a whiteboard in a single office in Cicada Innovations, Prospection is guided by credentialled experts and innovative leaders within their respective fields. Since then, it has rapidly grown to establish itself as one of the leading Healthcare data analytics companies for the pharmaceutical and research sector in the Asia Pacific region.
As we have expanded, we have continued to welcome uniquely qualified people into our team. Read about some of our multi-disciplinary talents below: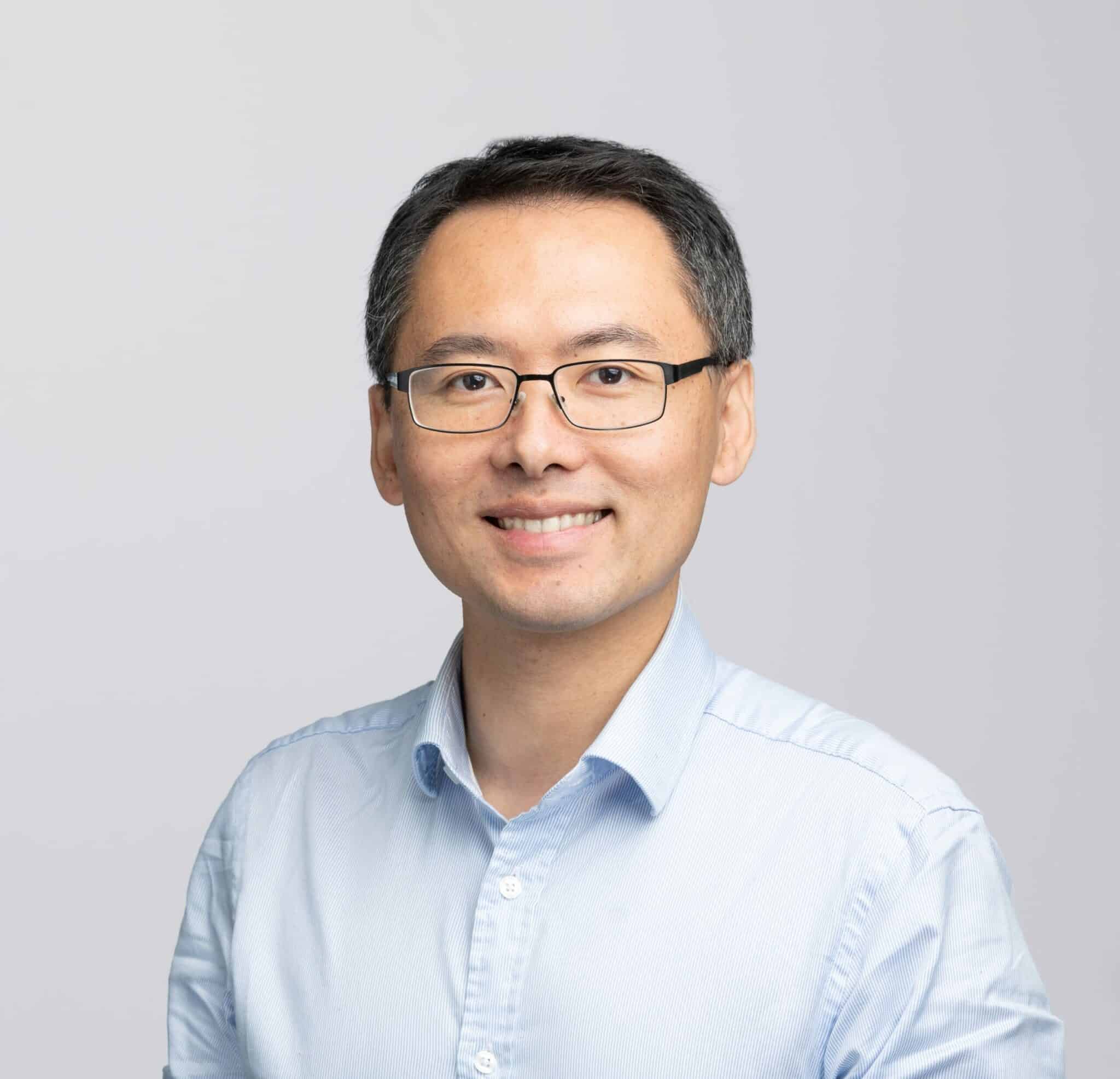 CTO & Director of Engineering, Co-Founder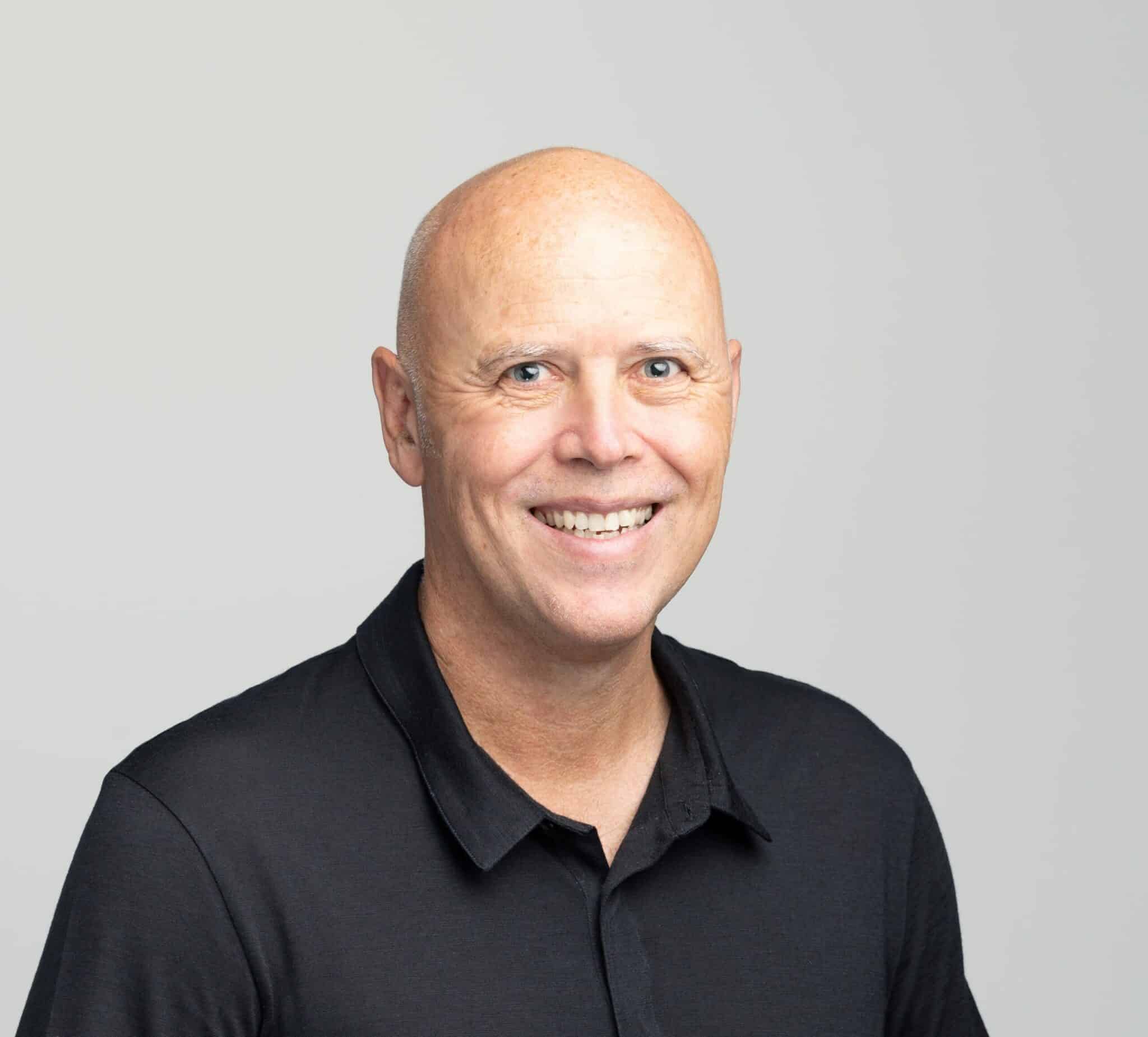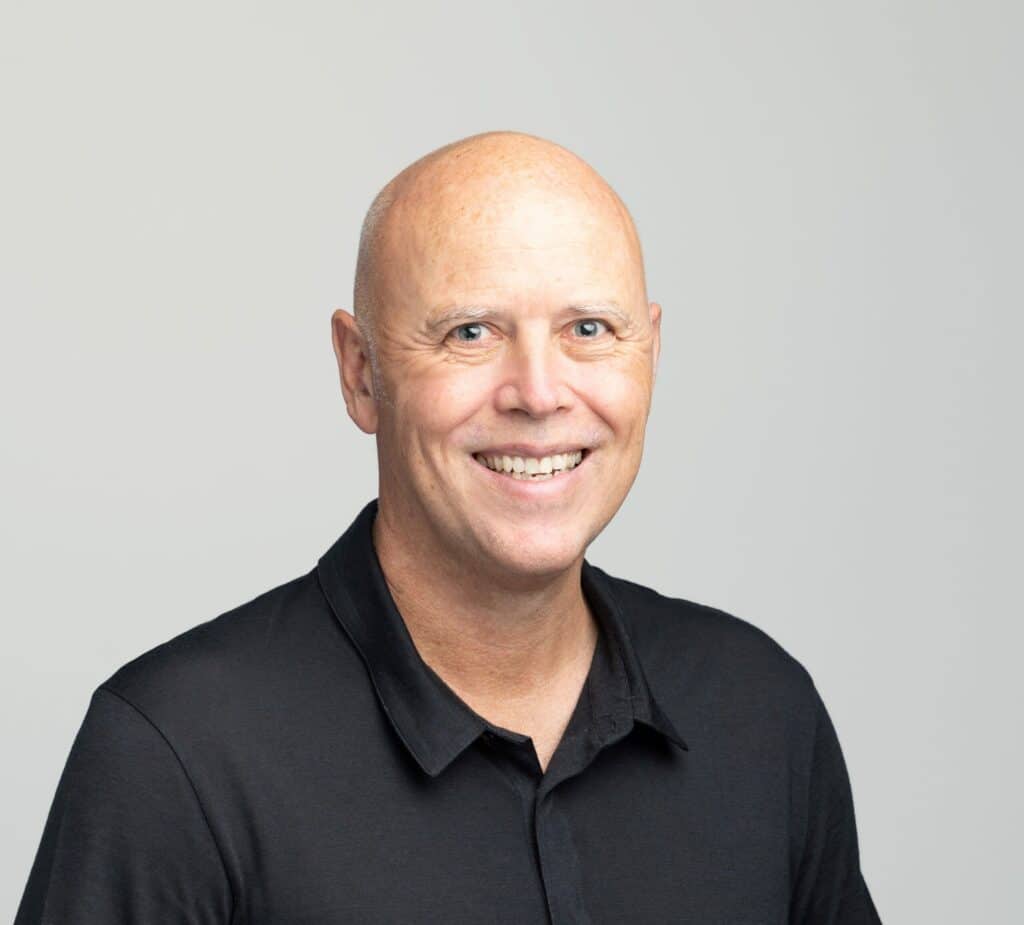 (MBChB, MBA, B Tech Hons)
Non-Executive Director, Co-founder
CFO and Company Secretary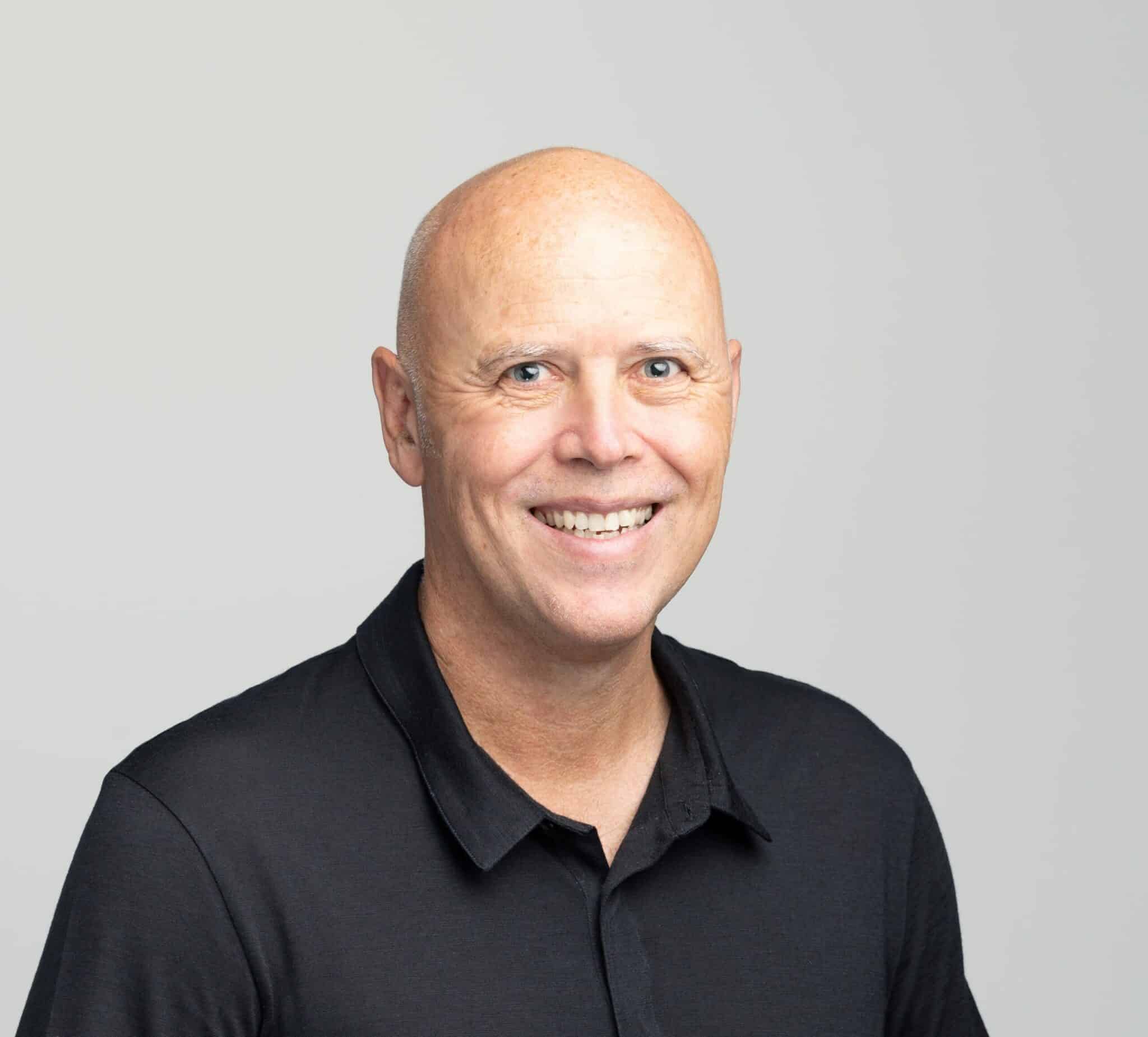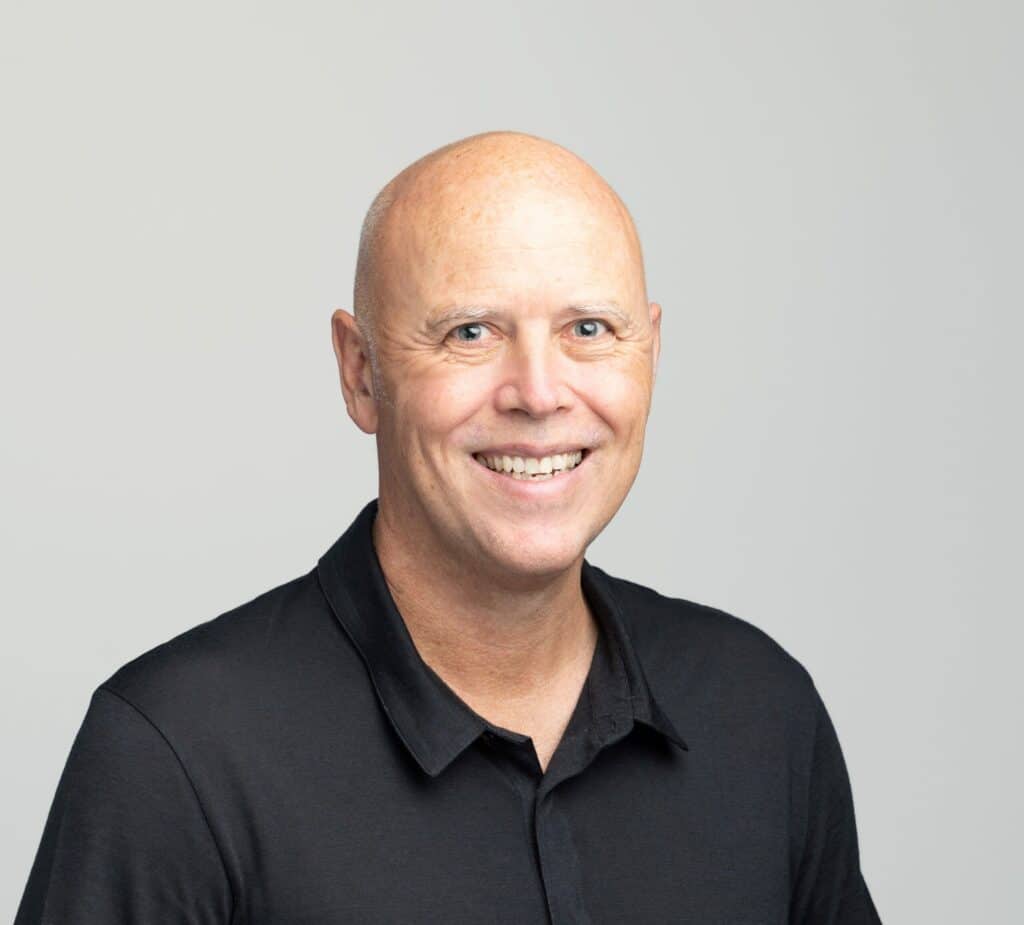 (MBChB, MBA, B Tech Hons)
Non-Executive Director, Co-founder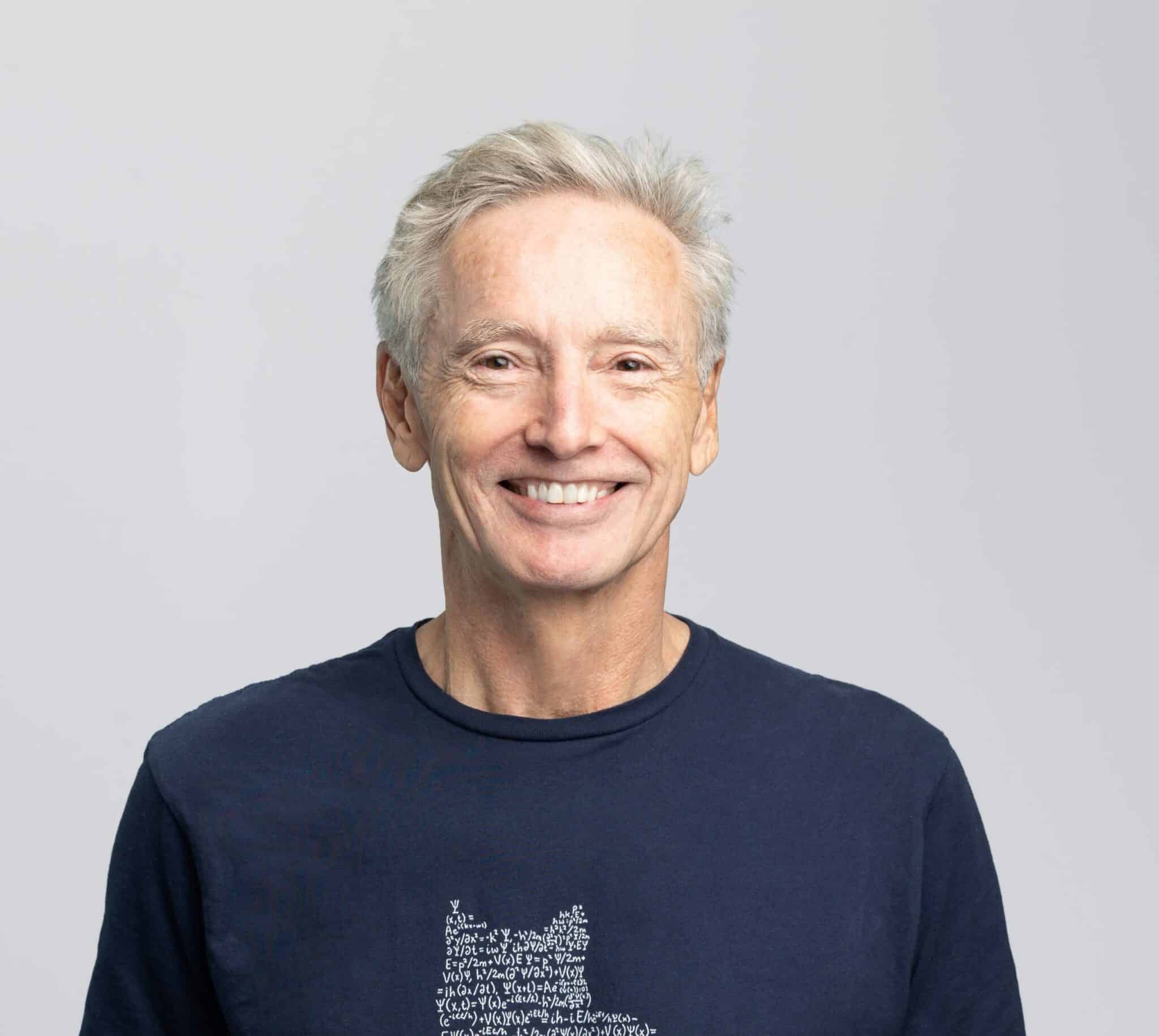 (BSc, MBA, Juris Doctorate degree)
(HlthScD, MBA, MHSc, BHA)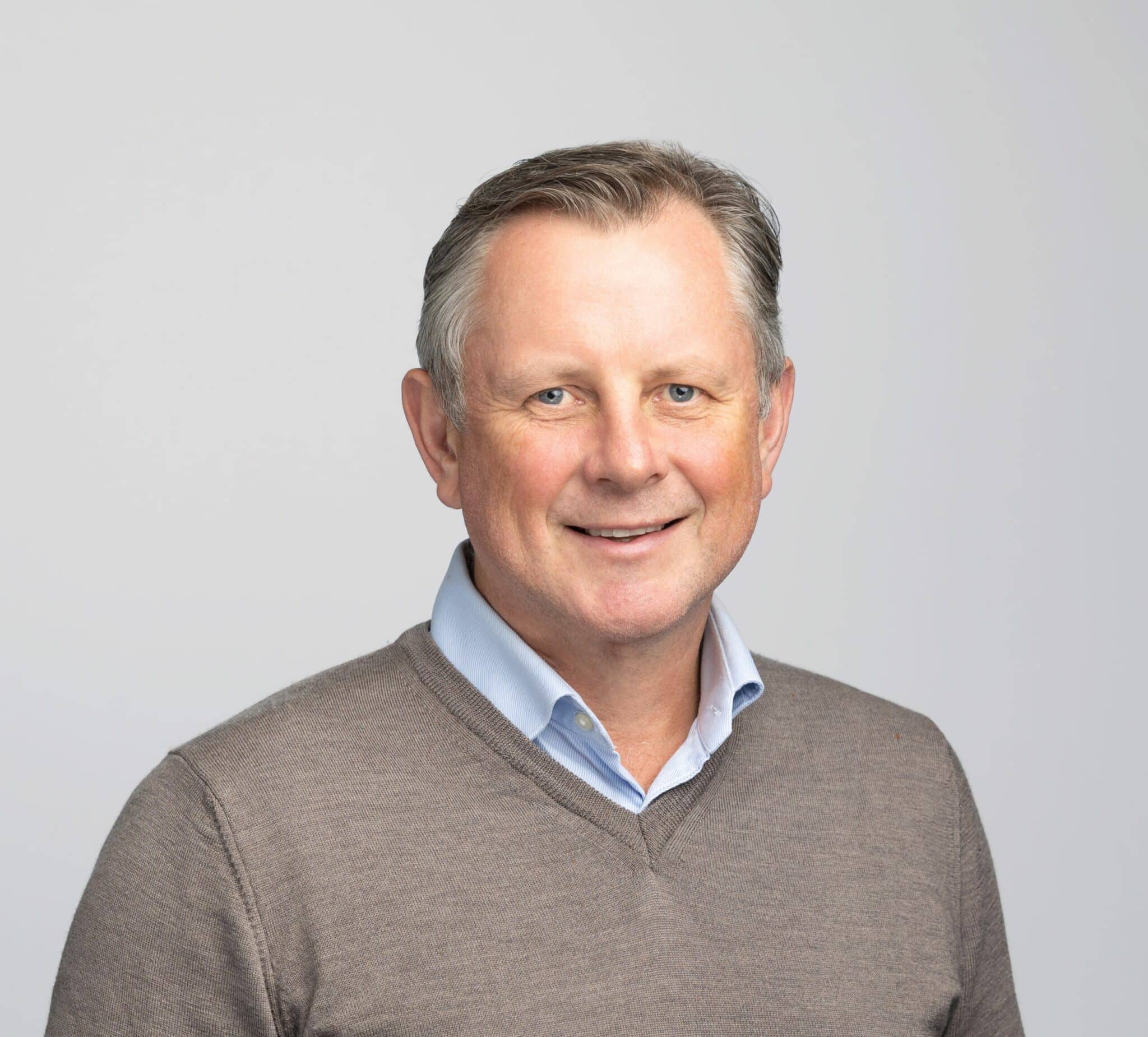 (BBus Economics and Finance)
Prospection Executive Team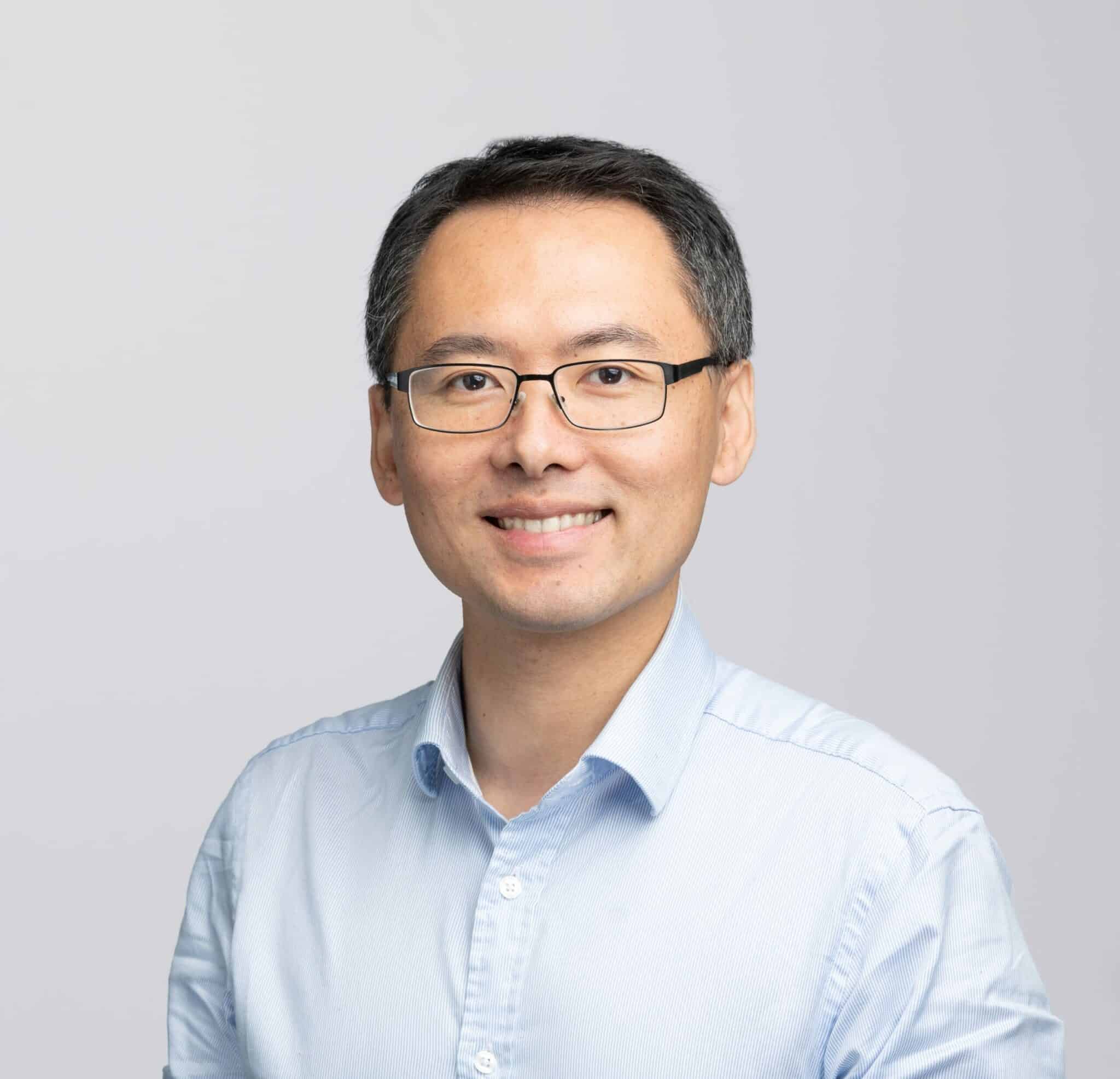 CTO & Director of Engineering, Co-Founder
CFO and Company Secretary
Director of People and Culture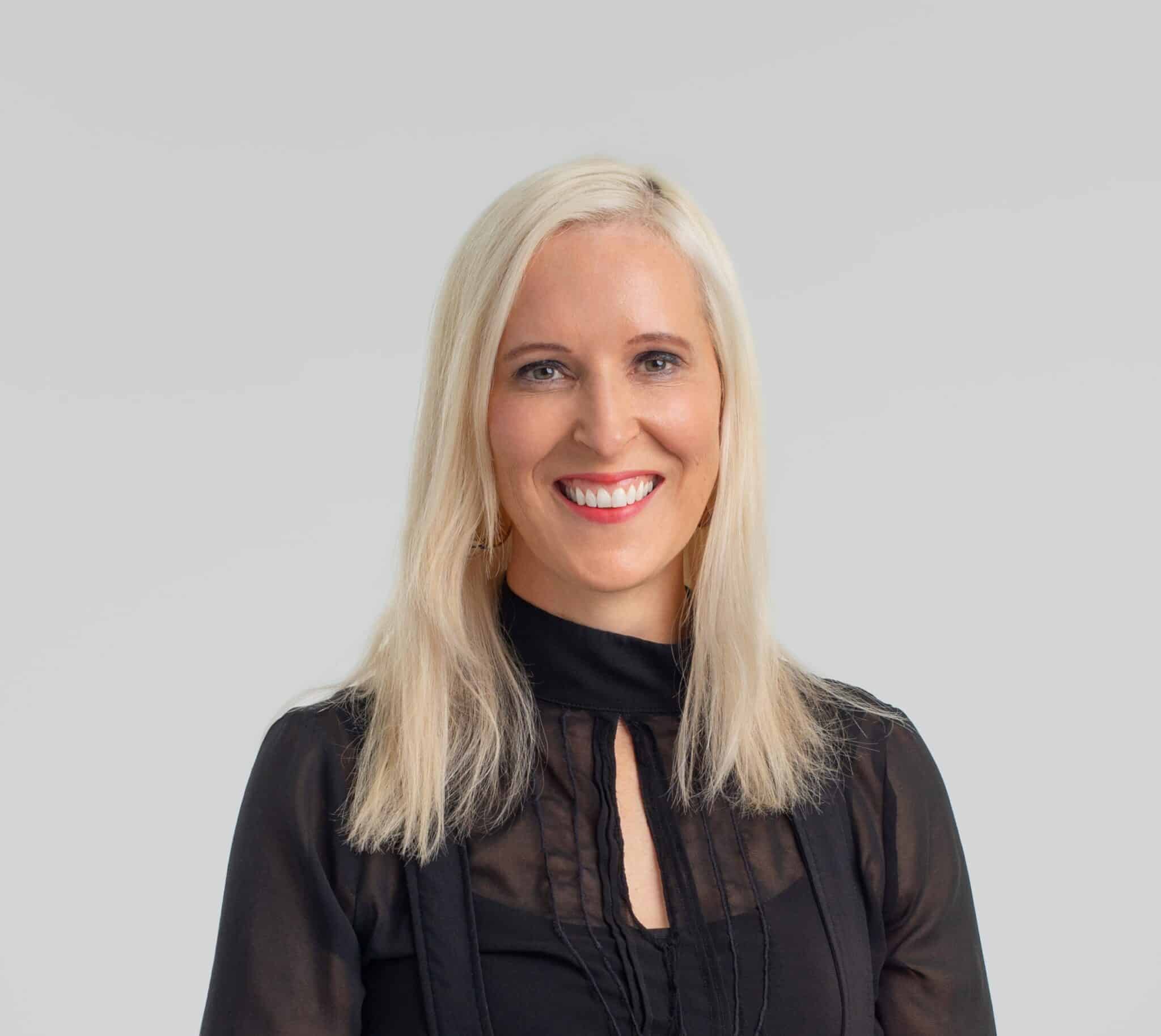 (MOL (OrgDesign), PostGradDipIS (Hons), BBus (Accounting)/BCIS)
(M.A., B.Sc, Licensed Pharmacist)
Director of Customer Success and Country Manager - Japan
Level 6 Sydney Central
477 Pitt Street Haymarket
NSW 2000 Australia
prospection@prospection.com
Passionate about health data and technology?