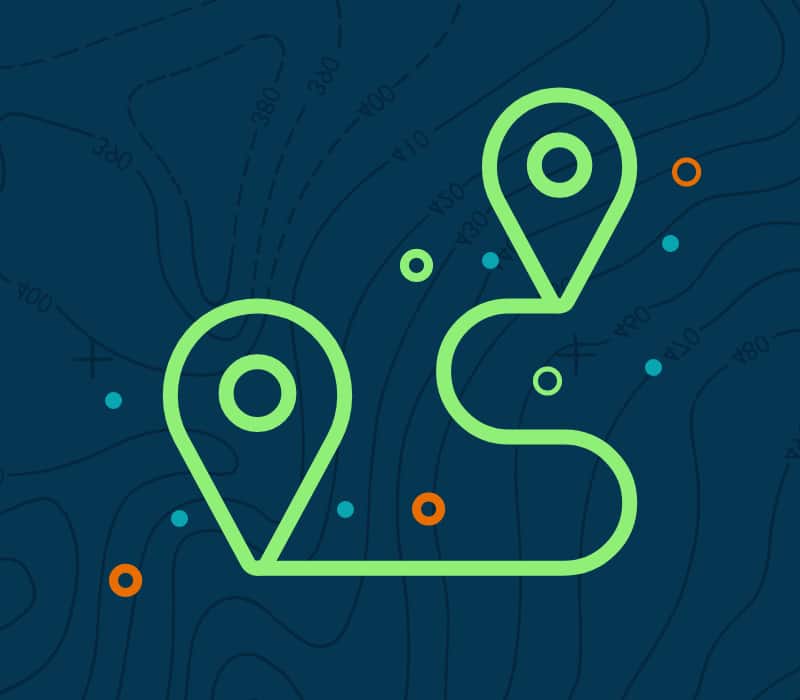 Reveal and navigate correlations between health and location
Location plays a key role in the dynamics of health care provision. Geospatial mapping can account and evaluate which location factors – age distribution, gender, HCP and population density – relate to specific health problems. Our proprietary software, integrates operational and longitudinal health data using geospatial mapping algorithms. This allows us to identify trends from various angles, so our clients can extract the information most useful for them. Geospatial analyses provide a detailed picture of treatment access and market penetration to identify opportunities for improvement.
Leverage Geospatial Mapping to:
01
Get insights on treatment centre, hospital and prescriber behaviour to aid tactical planning.
02
Review epidemiological and treatment data to develop strategies to improve diagnosis, treatment access, uptake or encourage specialist referrals.
03
Assess the geographical coverage for the provision of healthcare facilities (e.g. hospitals, specialist treatment centres, doctors) for relevant markets. Field force planning and mobilisation guided by geographical insights that will leverage growth opportunities.
04
Support other location-based decisions including resource deployment, network expansion, educational programs or patient support programs.